Recover password

We sent an email with the new password to the address you indicated.
If you do not receive the email check in the junk mail folder, the message may have ended in spam for errores.
L'indirizzo che hai fornito non è presente nei nostri archivi, prova ad effettuare una nuova registrazione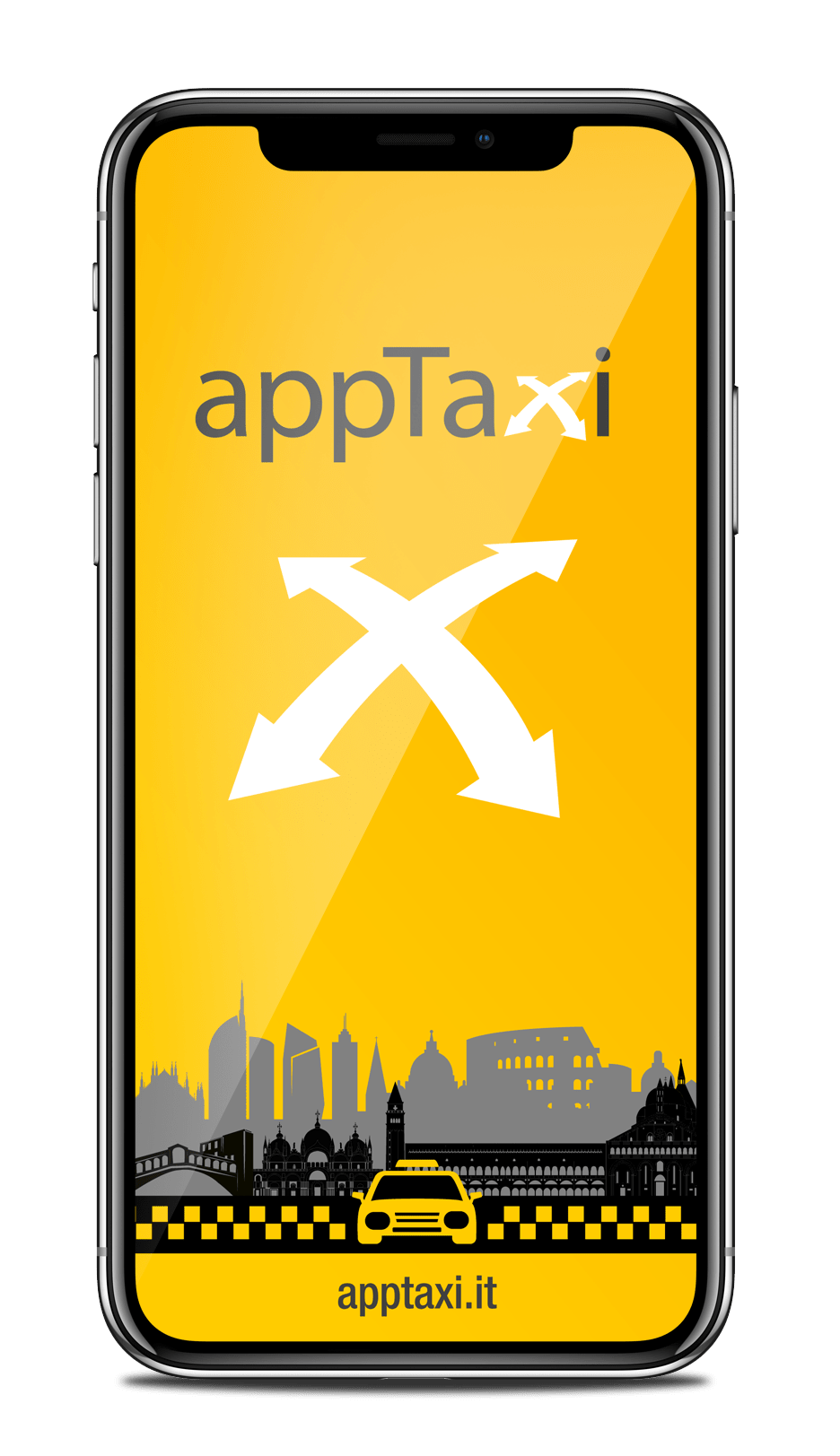 Donwload our app
AppTaxi, the mobility network
AppTaxi scrl is a network of businesses joined by the most radiotaxi operators in Italy.
The consortium was created with the goal of creating a new organizational mobility model in Italy, developing interconnections between various technologies to supply private and business customers a unique instrument for the access and use of city mobility services.