ABOUT US
Samarcanda taxi
With a fleet of 350 taxis, we offer the best taxi service in Rome. Our goal is offer a taxi service that ensures a high, controlled and constant quality standard. A trip with a Samarcanda's taxi is the result of so much attention, so much organizing passion and a selection of 350 members. Every taxi driver of Samarcanda, adheres to a real professional project, made of quality certified ISO 9001, research and development, attention to the environment, organization and transparency of service.
Quality

Reliability

Safe fares
On board you are always connect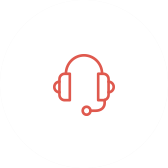 BOOKINGSERVICE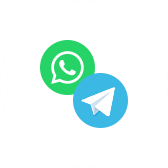 CALL A TAXI
WITH WHATSAPP
OR TELEGRAM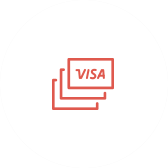 ALL
CREDIT CARDS
ACCEPTED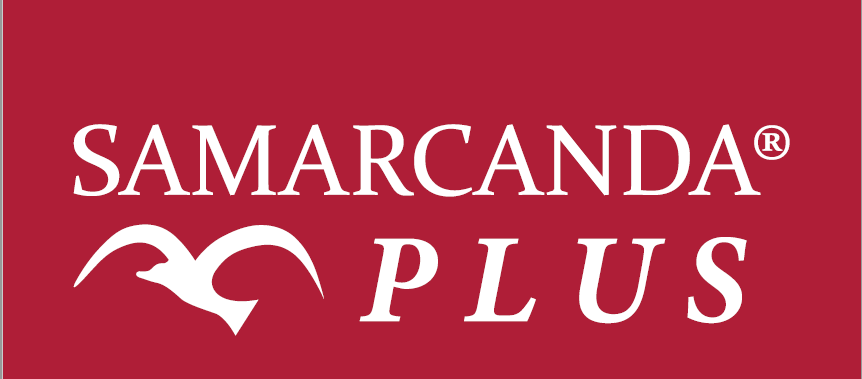 Samarcanda Plus
Donwload our app
Samarcanda Plus, the app for you!
Samarcanda Plus is the only app that can give you more than Samarcanda
28 Jun 2023
Samarcanda taxi Wins 2023 Tripadvisor Travelers' Choice Award for Rome transport
Today announced it has been recognized by Tripadvisor as a 2023 Travelers' Choice award winner for Rome transport. The award celebrates businesses that have received great traveler reviews from travelers around the globe on Tripadvisor over the last 12 months. As challenging as the past year was, Samarcanda stood out by consistently delivering positive experiences […]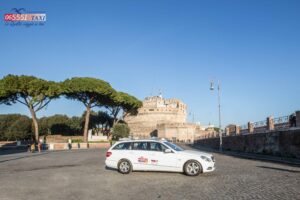 01 Dec 2022
16 best things to do in Rome
In recent years we have taken you on virtual tours with our column "Let's discover Rome", now we want to take you to these magical places full of history. Buy your priority ticket on Tiqets and discover with us the best attractions of Rome. We can also give you advice on the best things to […]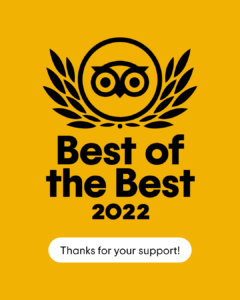 22 Nov 2022
Travellers' Choice 2022
Today we announce that we have been recognized by Tripadvisor as winners of the Travellers' Choice Best of the Best 2022 award for Attractions, ranking us 40 out of 615. It is the second year in a row that we have been awarded as one of the best experiences for tourism in Rome. This is […]