ABOUT US
Samarcanda taxi
With a fleet of 350 taxis, we offer the best taxi service in Rome. Our goal is offer a taxi service that ensures a high, controlled and constant quality standard. A trip with a Samarcanda's taxi is the result of so much attention, so much organizing passion and a selection of 350 members. Every taxi driver of Samarcanda, adheres to a real professional project, made of quality certified ISO 9001, research and development, attention to the environment, organization and transparency of service.
Quality

Reliability

Safe fares
On board you are always connect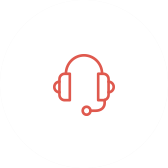 BOOKINGSERVICE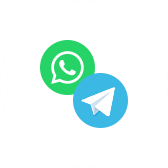 CALL A TAXI
WITH WHATSAPP
OR TELEGRAM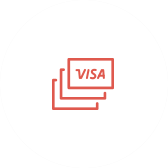 ALL
CREDIT CARDS
ACCEPTED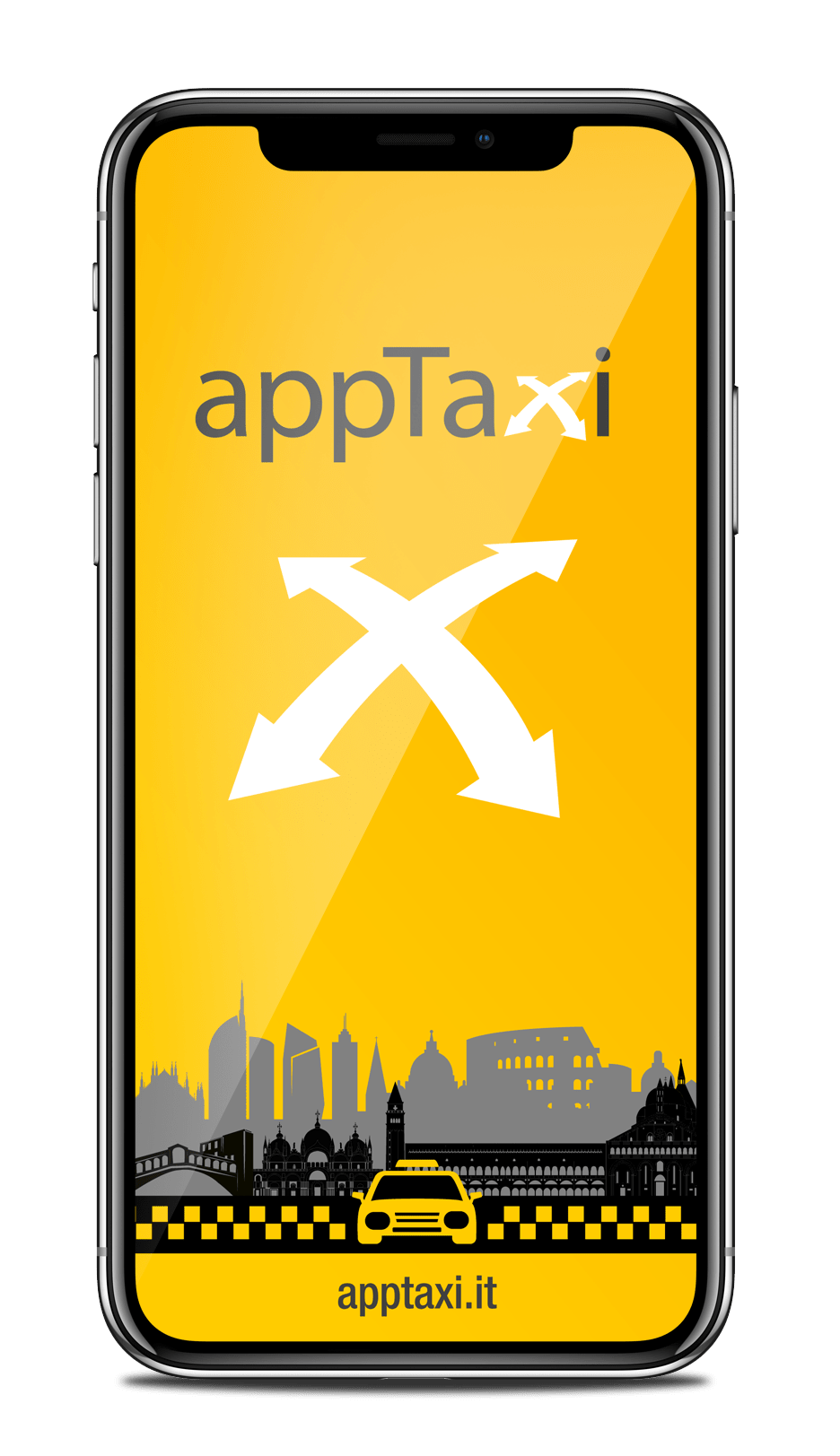 APPTAXI
Donwload our app
AppTaxi, the mobility network
AppTaxi scrl is a network of businesses joined by the most radiotaxi operators in Italy.
The consortium was created with the goal of creating a new organizational mobility model in Italy, developing interconnections between various technologies to supply private and business customers a unique instrument for the access and use of city mobility services.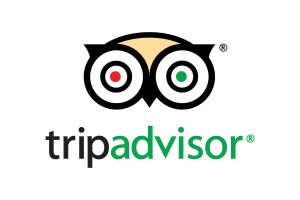 14 Jan 2019
We are on TripAdvisor
Leave a review on TripAdvisor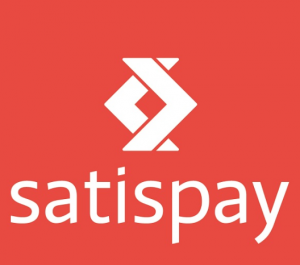 13 Dec 2018
You can use Satispay with taxi of Samarcanda
12 Dec 2018
Alipay payment
You can pay Samarcanda taxi also with Alipay.